Wakanda Forever! Danai Gurira, Letitia Wright, and Lupita Nyong'o Features on the Latest Elle Magazine Cover
Lupita Nyong'o, Danai Gurira, and Letitia Wright, who costarred in Black Panther, Wakanda Forever, are featured on the cover of Elle UK's November issue.
Before the eagerly awaited release of Black Panther: Wakanda Forever, the cast members speak with the publication about filming in the wake of the tragic death of their co-star Chadwick Boseman, the movie's ability to comfort viewers who have lost loved ones, and the value of the entertainment industry amplifying diverse viewpoints.
Letitia Wright, the Bafta Rising Star winner, revealed to the publication that she will be playing Shuri role again.
"Taught me how to process emotion. It's been a beautiful journey sharing that with the women in this project. There's a theme that's following us: female empowerment, on and off screen. Letitia discuss"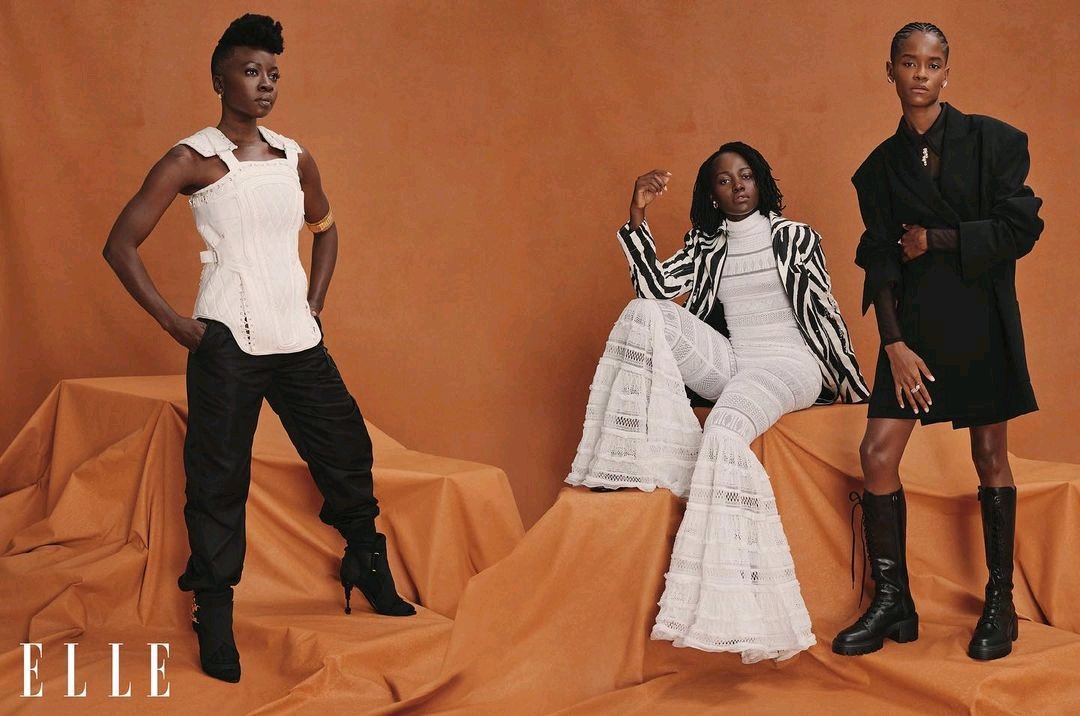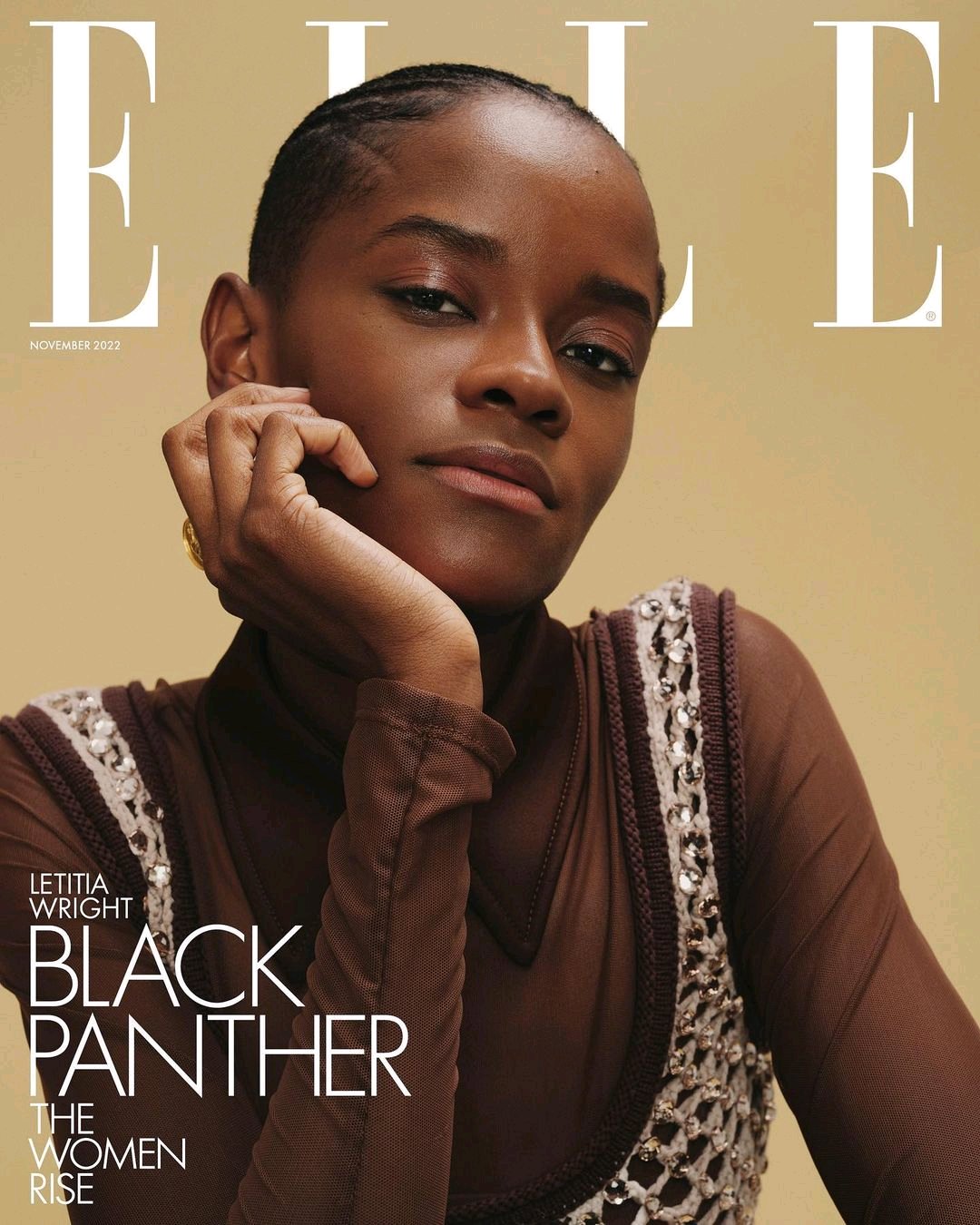 After Boseman's passing, Lupita told Elle UK that she had been "dreading" talking about the sequel's new direction, but that Coogler's suggestion had given her "breath of relief."
"Ryan had already walked me through what the film was going to be before Chadwick's passing. When he called me months later to talk me through the new idea, taking into account the gravity of what we'd all gone through, I remember dreading the conversation. But then I felt a breath of relief when I heard what he had in store. He offered a raft out of a deep sea of grief." Lupita stated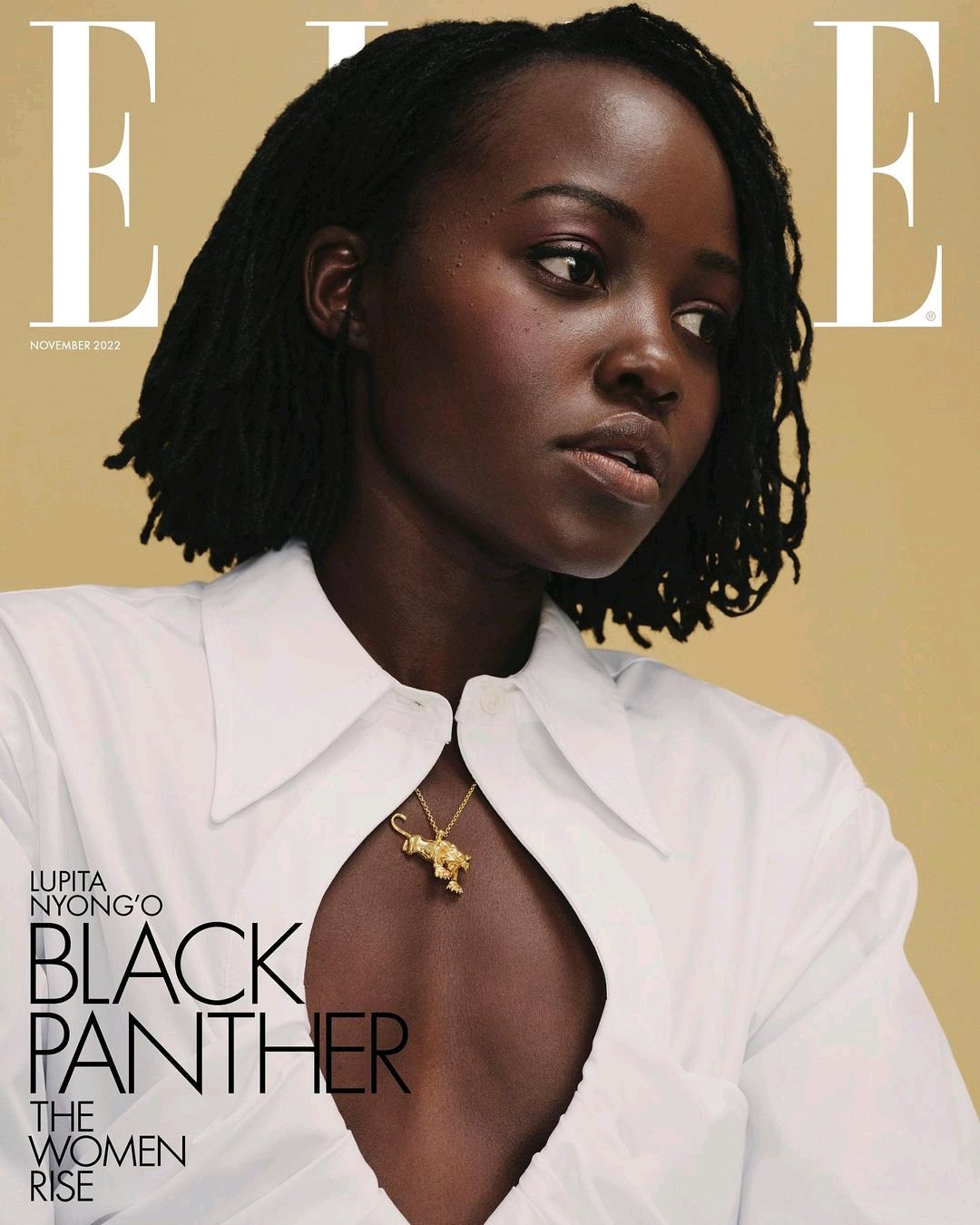 On Chadwick Boseman's presence on set, Danai said: "Thinking about what he would do or how he would behave had a very calming effect. He had such a magnificent presence and a lovely vibe that could be both very peaceful and serene while also always being firmly grounded, giving, and present."