On a Californian highway, a plane crashes, smashes a truck carrying passengers
On Tuesday, August 9, a small plane crashed-landed on a California highway, striking a truck carrying passengers before catching fire.
Just after 12:30 p.m., a plane crashed into the eastbound lanes of the 91 Freeway in Riverside County near Lincoln Avenue, according to the California Highway Patrol.
Images captures the moment the aircraft lands in the center of traffic, leaving a trail of burning jet fuel in its wake.
The Corona Fire Department has released video that shows the jet engulfed in flames and spewing enormous plumes of smoke before a firefighter puts out the fire with water.
The burned-out wreckage of the aircraft is visible on the highway in another departmental photo.
Both the pilot and a passenger were able to safely exit the aircraft, according to CHP.
A pickup with three persons inside was also struck by the plane, fortunately no one was hurt.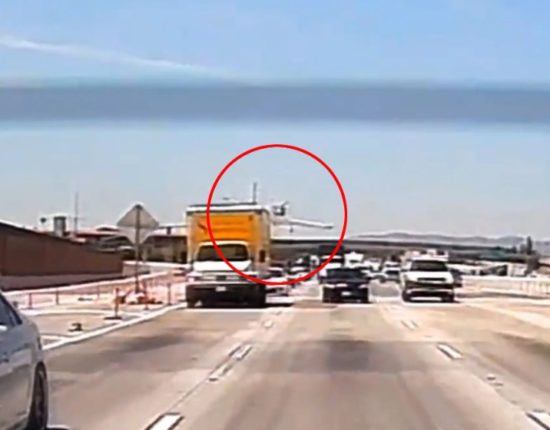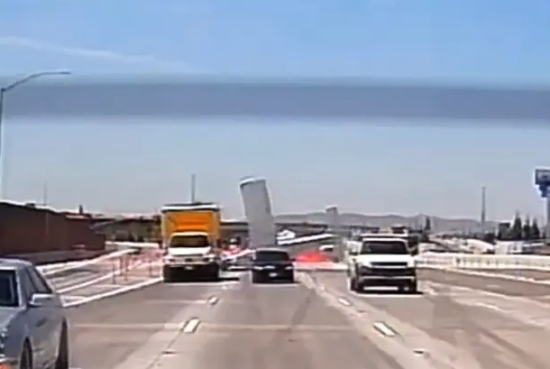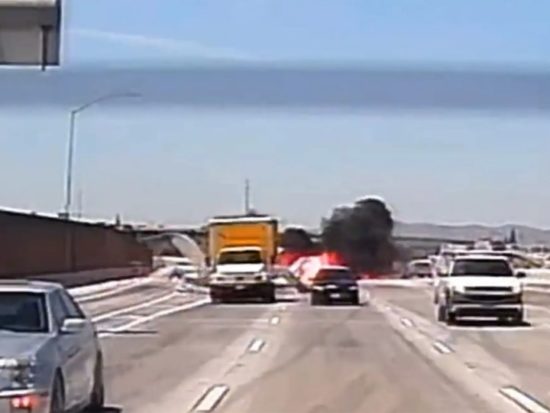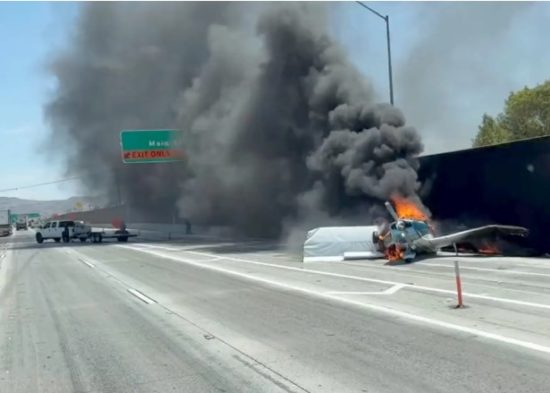 According to CHP, the pilot claimed to have made an emergency landing on the road after an engine failure occurred as the aircraft was en route to Corona Municipal Airport.
KTLA quoted CHP Capt. Levi Miller as saying, "(We're) very lucky today that the traffic was minimal, and the pilot appears to have made some smart landing navigation that avoided what could have been a very horrible tragedy."