Migos, TakeOFF Reportedly Dies From a Shot in Houston
Takeoff, one-third of the group Migos, was killed in a shooting in Houston early this morning, according to TMZ Hip Hop.
According to law enforcement authorities and numerous witnesses, the fatal incident occurred soon after 2:30 AM, when police received a call that a man had been shot at the bowling alley known as 810 Billiards & Bowling Houston.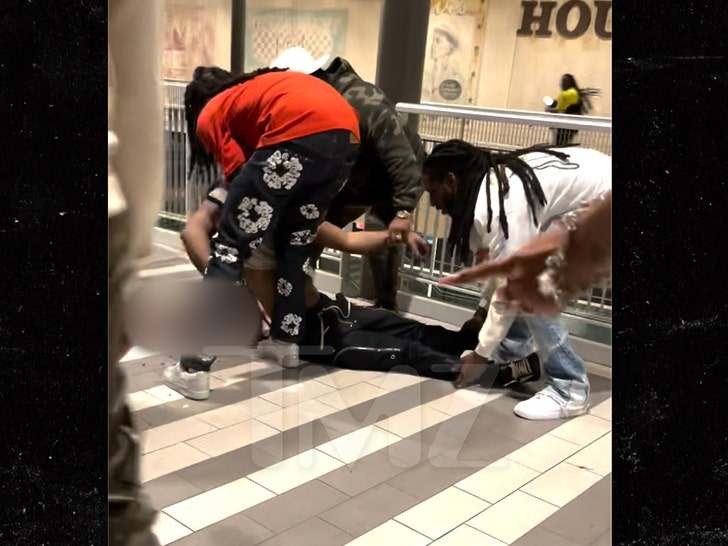 Takeoff was reportedly shot either in the head or close to it as he and Quavo were there playing dice when a fight started. On the spot, he was confirmed to be dead.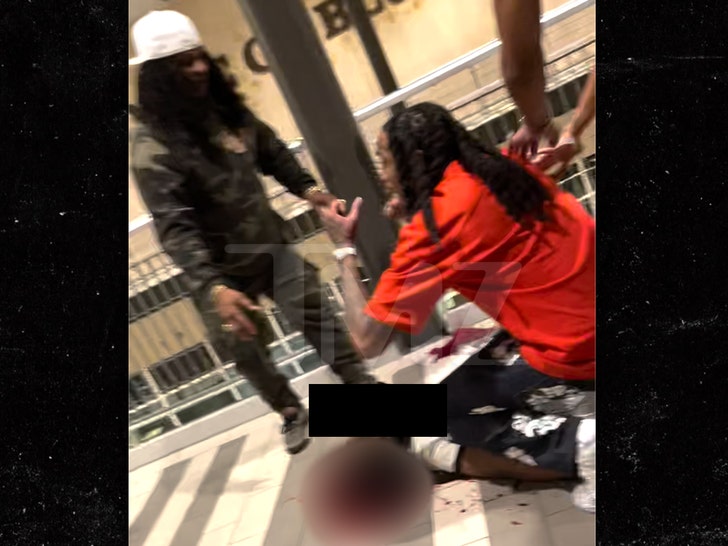 Quavo, wearing an orange shirt, and others are gathered around Takeoff in footage from the incident that was obtained by TMZ Hip Hop. Quavo screamed for someone to call for assistance as they initially attempted to move him before setting him back down.
According to the police, two more people were shot and transported to the hospital in private automobiles. What their conditions are is unknown. Quavo suffered no harm.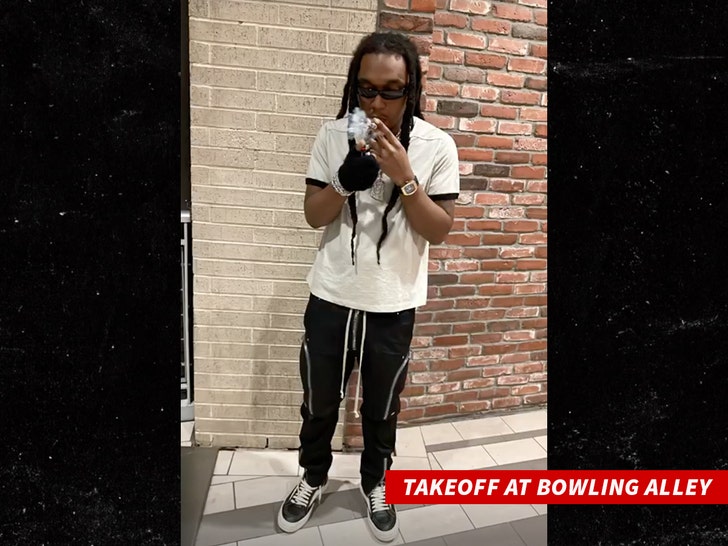 Takeoff shared a selfie from the bowling alley just a few hours before the shooting. Earlier that evening, Quavo tweeted a video of himself touring Houston with Jas Prince, who was commemorating his birthday.
Takeoff was the youngest of Migos; his true name is Kirshnik Khari Ball. Offset was his cousin, and Quavo was his uncle.
They formed a group in Georgia in 2008, went multi-platinum, and released their first big hit, "Versace," in 2013. With "Bad and Boujee," they top Billboard in 2016.
Most recently, "Unc & Phew," a production by Quavo and Offset, was made available. On Monday, they had just debuted "Messy," their current music video.
TakeOff Age was 28.
Reactions
Meanwhile the Award-winning entertainment and culture reporter, Jewel Wicker has reacted to the incident as she reveal what Takeoff Uncle Quavo told him that he was an amazing brother" He was 28. Takeoff, the then-kid who convinced his uncle (Quavo) to start rapping then helped change the flow of rap. The undisputed best rapper in Migos (his uncle told me so himself just a few months ago). What a loss."
He was 28. Takeoff, the then-kid who convinced his uncle (Quavo) to start rapping then helped change the flow of rap. The undisputed best rapper in Migos (his uncle told me so himself just a few months ago). What a loss.

— Jewel Wicker (@jewelwickershow) November 1, 2022
Watch the Video of the incident shared by anonymous profile on Twitter