Husband Confesses He Kill Missing Mother-Of-5
Police announced on Friday that a man has admitted to killing his wife, who had been missing in western France for two and a half months, and that he has led them to her remains.
Karine Esquivillon, a 54-year-old mother of five who lived in the Pays de la Loire region of western France, vanished on March 27 without a trace.
Two weeks later, the commune's mayor found her cell phone, which was without a SIM card but contained a picture of one of her daughters, in a ditch next to a parking lot.
Although several family members questioned the statement, her husband Michel Pialle said Esquivillon left "voluntarily" while authorities asked for witnesses to come forward.
By the end of May, Pialle admitted to AFP that his "anxiety was intensifying day by day."
As police searched the residence of the family on Wednesday, they also seized the couple's two vehicles. Pialle was then brought into arrest.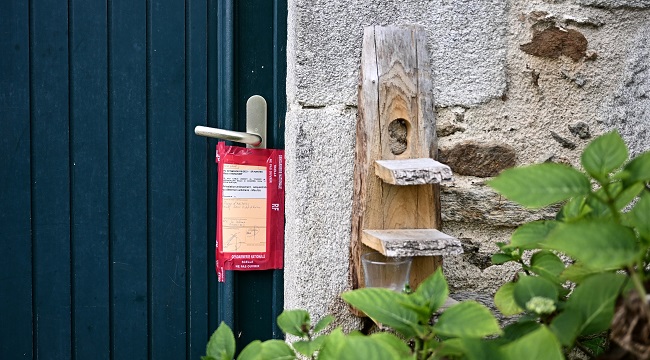 He later admitted to killing his wife unintentionally while holding a gun, according to a person familiar with the investigation, confirming information from the daily Le Parisien.
In a text message to AFP, Mr. Pialle's attorney, Antoine Ory, stated that Mr. Pialle had made the decision to defend himself.
According to public prosecutor Emmanuelle Lepissier in a text message to AFP, Pialle acknowledged the facts and "indicated to investigators where to find her body."
Le Parisien reports that her body was discovered in a forest some distance from the couple's house.
According to an AFP correspondent, Pialle, 50, was scheduled to appear before the La-Roche-sur-Yon court on Friday morning.