Ayo Makun and his wife reveal the face of their daughter ahead of the church child dedication
Ayo Makun, a comedian and performer, and his wife, Mabel Makun, have finally shown the world their daughter, Ayomide.
After 13 years of marriage, the couple had their second child and recently published the first photo of their daughter on Instagram.
Ayo Makun said he and his wife are planning to take their daughter to church.
AY MAkun shared the child picture with lovely penned caption :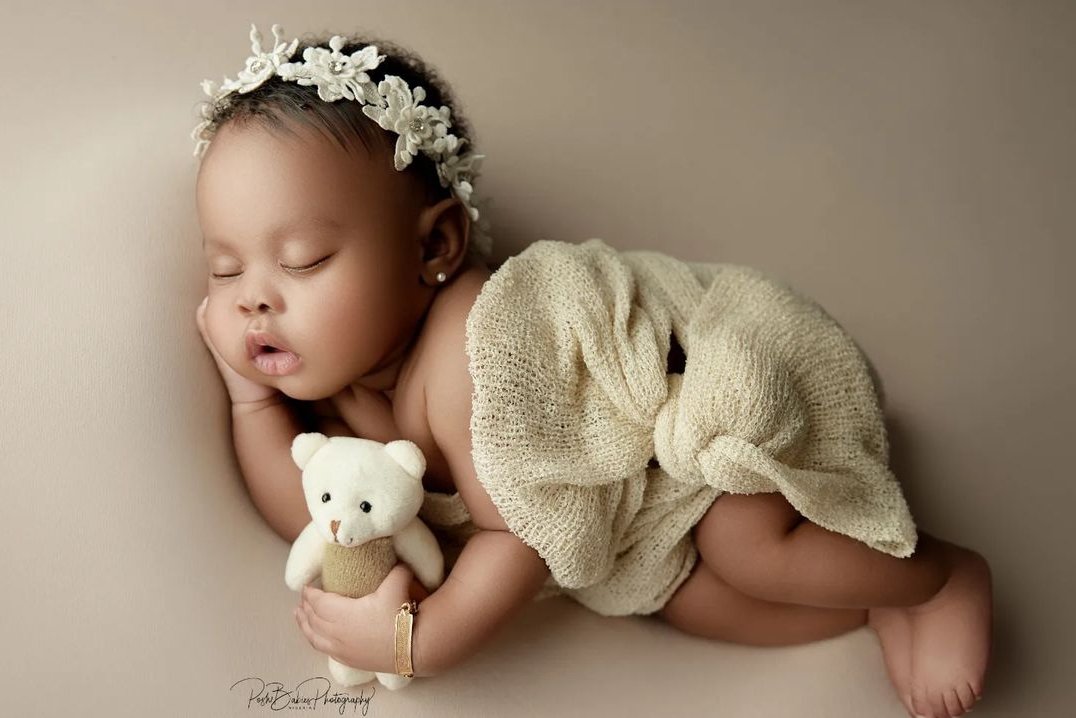 "Welcoming Ayomide into our world after 13 years, has been a blessing to @realmabelmakun and myself. We are ready to take out baby to church tomorrow before God. And our intention is to raise Ayomide under his mercy and special grace. Our baby is a gift from God. We shall dedicate her to the same God in church before His people, in appreciation of his love and kindness towards us as a family unit".